Appointments
I am available for private consultations at the following locations: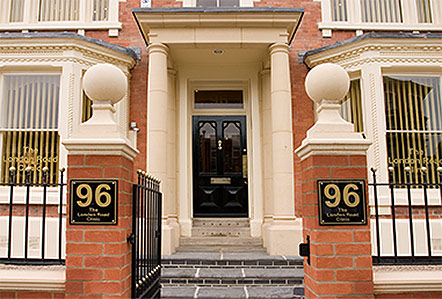 The London Road Clinic
96 London Road
Leicester
LE2 0QS
Link to google maps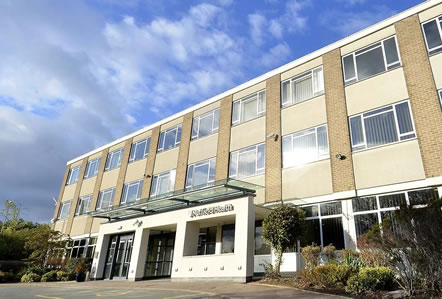 The Nuffield Hospital
Scraptoft Lane
Leicester
LE5 1HY
Link to google maps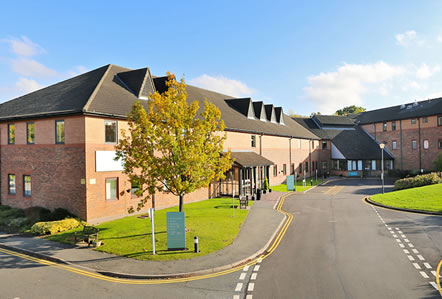 The Spire Hospital
Gartree Road
Leicester
LE2 2FF
Link to google maps
Surgery is performed at the CQC approved Nuffield and Spire Hospitals.
For appointments and information, please contact my private office on:
Email via the enquiry form
Tel: 0116 2388140
Fax: 0116 2390182
It may be that you have already seen your GP or local specialist and have a diagnosis of your condition and are looking for a suitable private surgeon. Therefore, whilst it is not essential to have a referral letter from your GP, it is usually wise to request one. Firstly, because it is often a requirement of medical insurers, secondly because your GP will include information on your general health and any other medical history, and last but not least, it is advisable that your GP is aware of any planned treatments.